We want 'Cerebration' to be as interactive as possible so with the help of Bravenet we have set up a writer's room where we can meet and discuss each others' creative work, literature or even just the goings on in the world. We welcome you to this forum and hope to meet you here as often as possible

Click on the button below that says click to enter the forum!

If you liked Cerebration and would like your friends to share your experience do click the button below and tell your friends about us.
Web Graphics and design by Smita Maitra * Background graphic by Kabir Kashyap* concept by Amrita Ghosh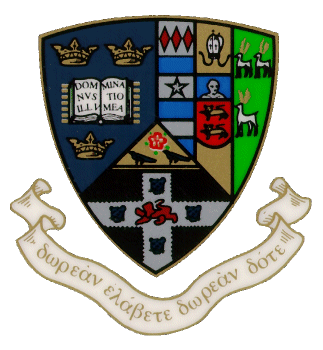 This web journal is sponsored by The Caspersen School of graduate studies, Drew University